Here are some examples of private hard money loans we have been working on: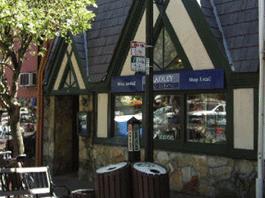 Cash out transaction on a commercial property in a desirable location. Borrower had excellent credit, and needed cash out to grow his business. We put together a short term, cash out loan to net him the money needed when the banks would not make the loan due to the amount of cash out requested.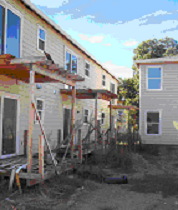 Construction completion of a 12 unit apartment building, construction was 80% done when the property was taken back, we were able to secure financing for the completion of the construction on a 2 year term at 12.5% with no prepayment penalty.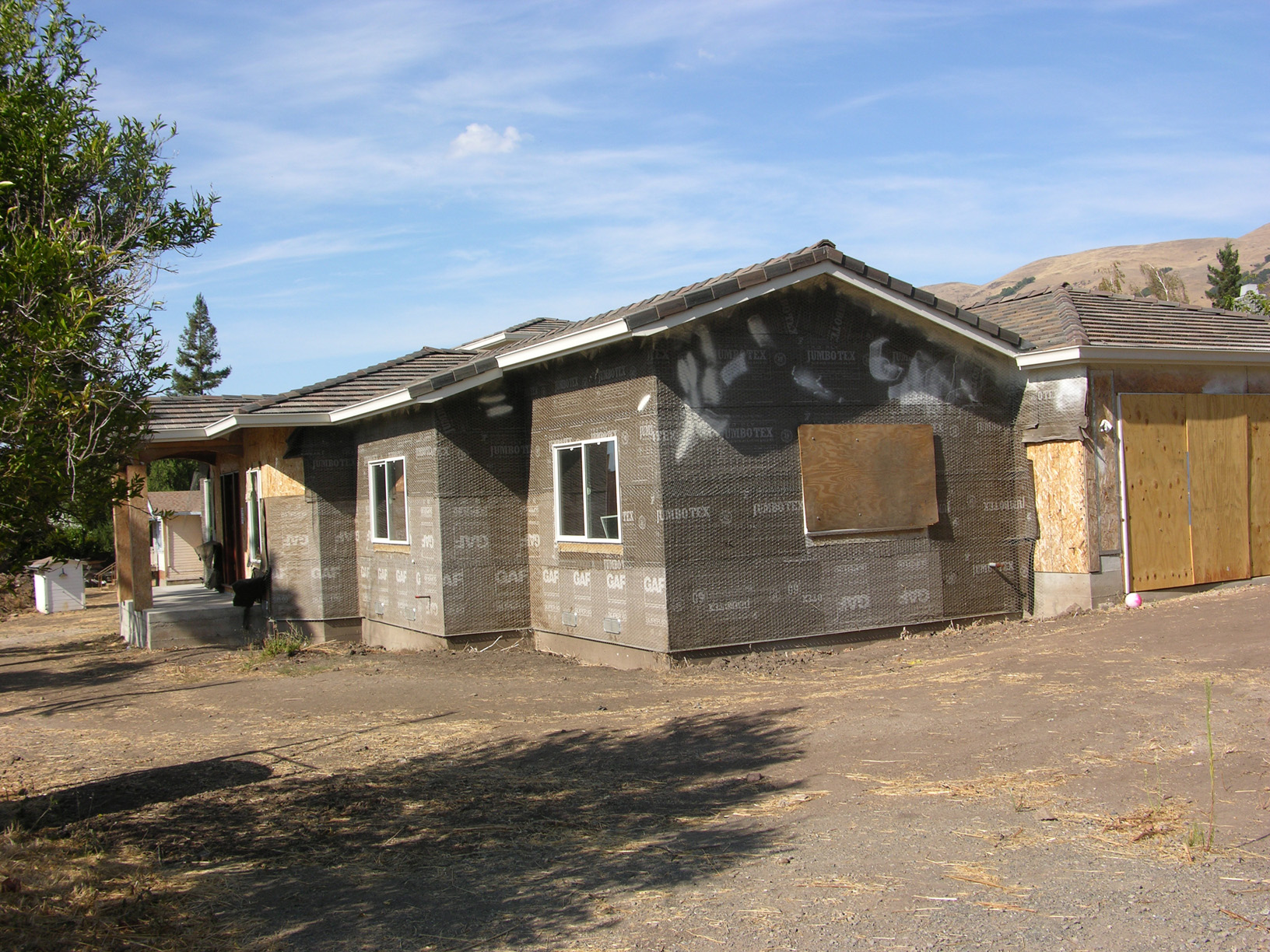 Purchase of a partially completed home in the San Francisco Bay Area. Borrower was unable to obtain bank financing due to the partially completed nature of the property, we were able to secure a financing commitment for 50% of the acquisition cost for 2 years at 11.875% paying interest only without requiring construction funds be brought in or fund controlled.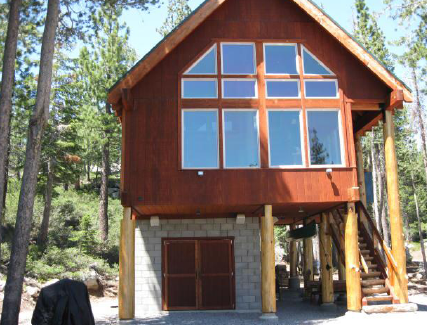 Cabin on 33+ acres in the Lake Tahoe area. Borrower was unable to obtain conventional financing due to the unique property type and large amount of land involved in the transaction. We made a 3 year loan at 12%, interest only at a 32% loan to value.
If you would like more information, or have a scenario that needs private hard money, please complete our private hard money loan form or call us directly.